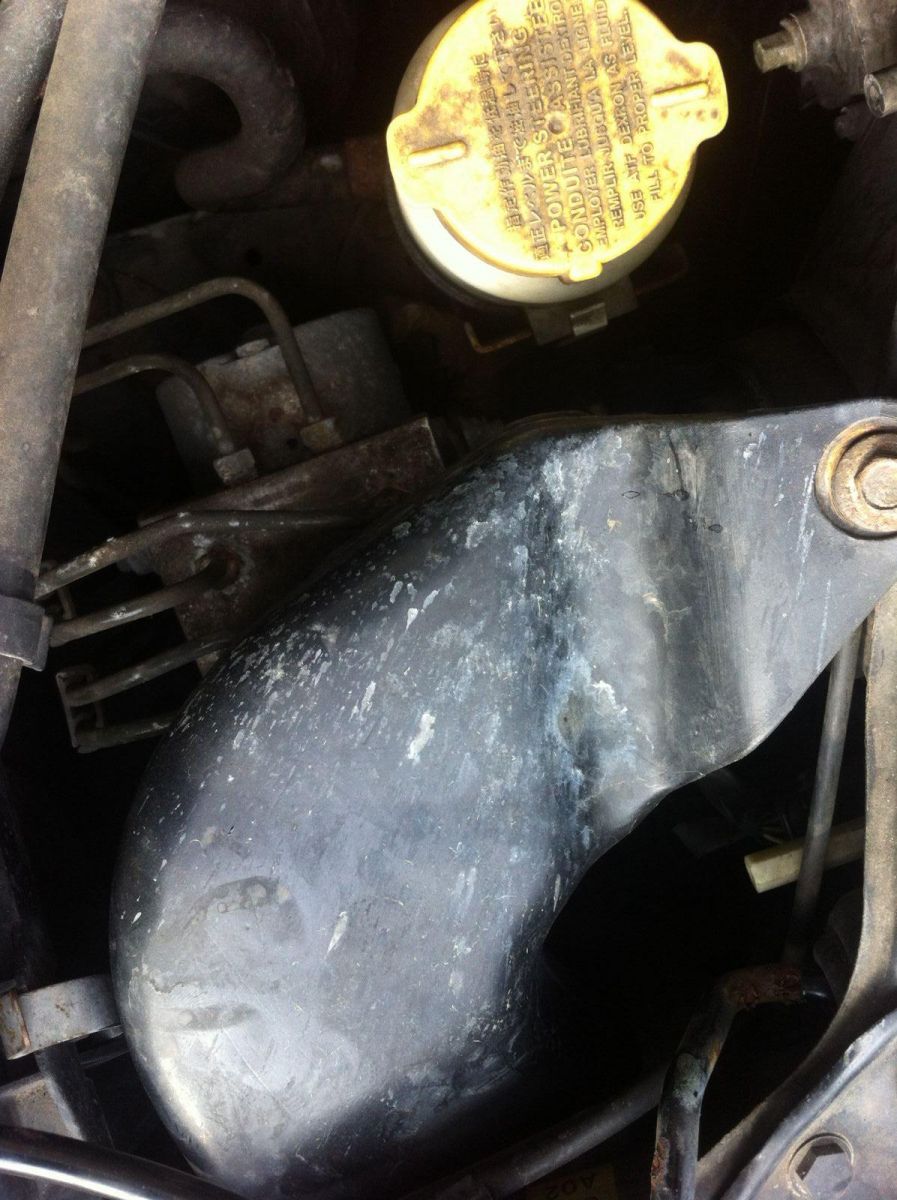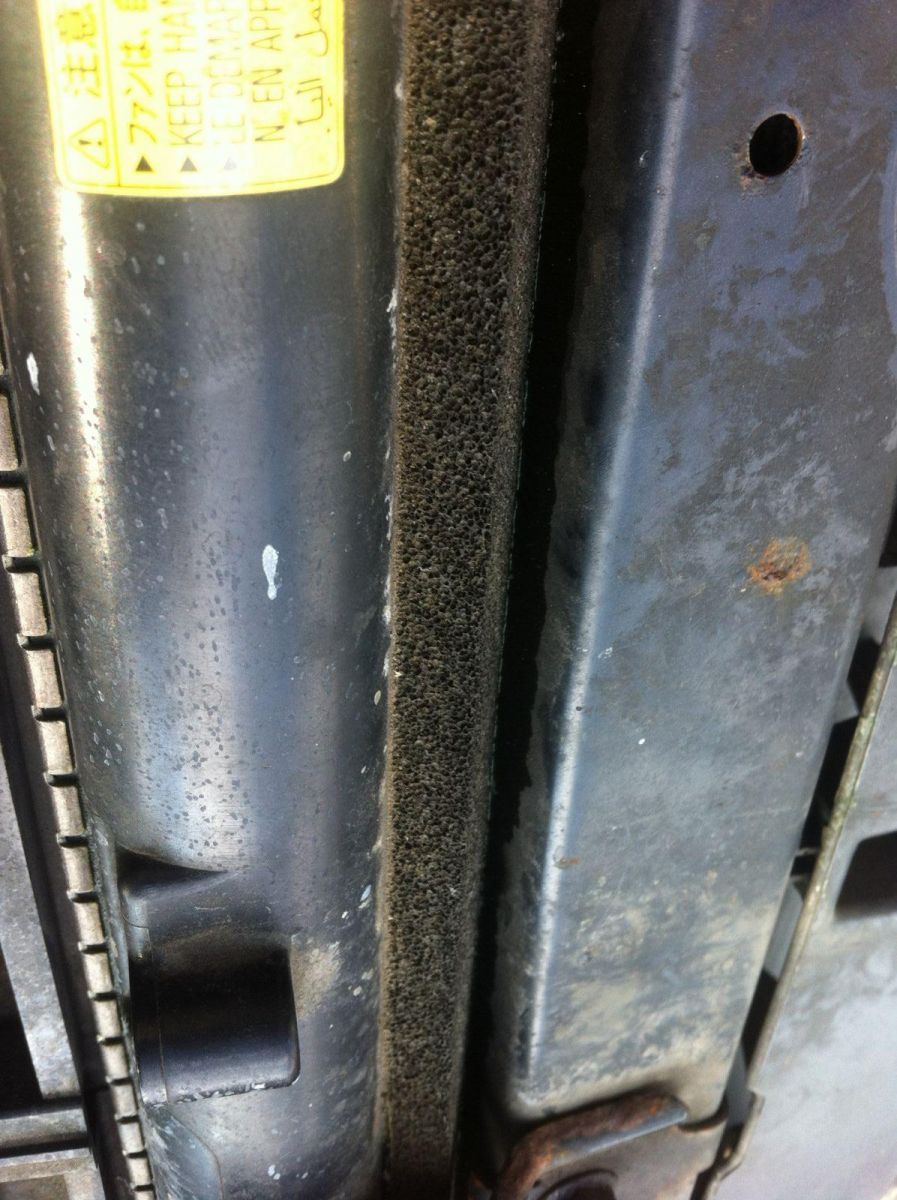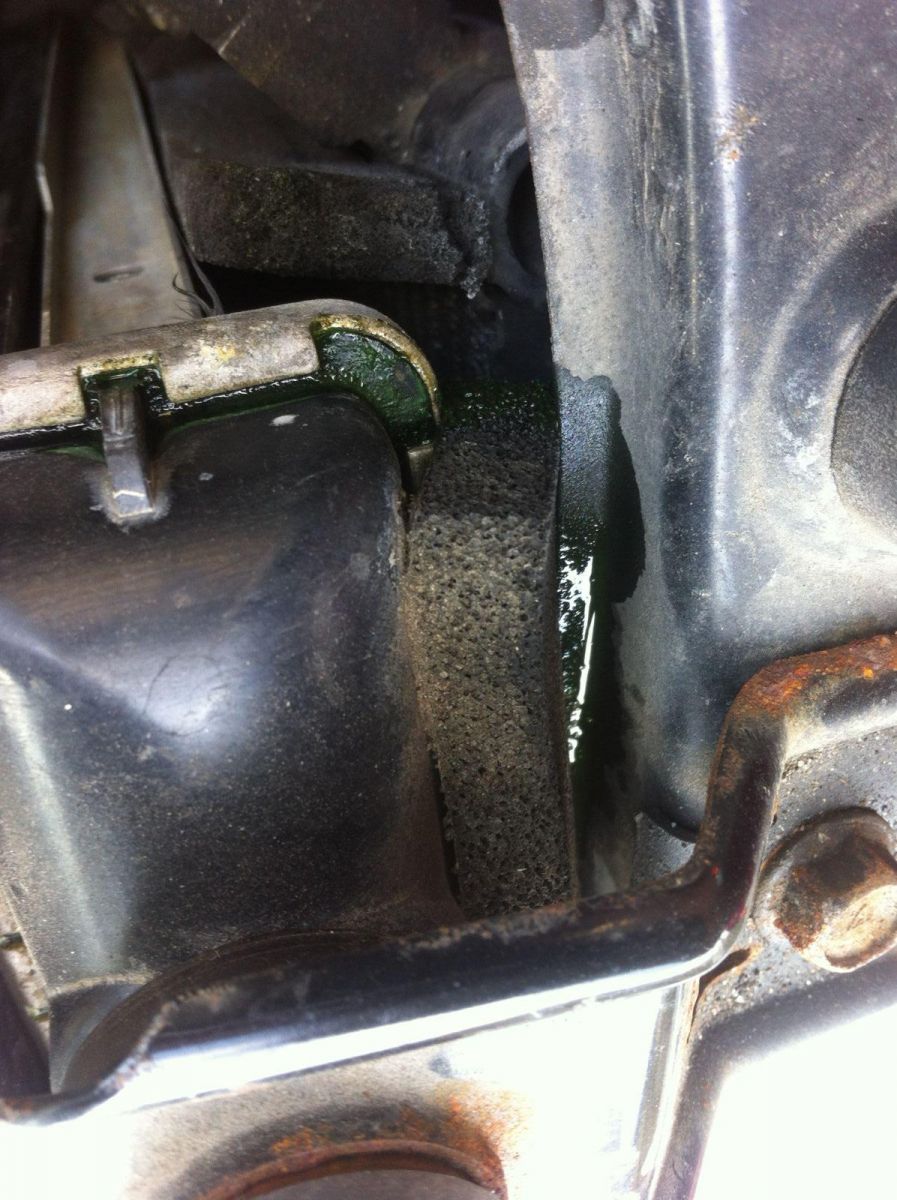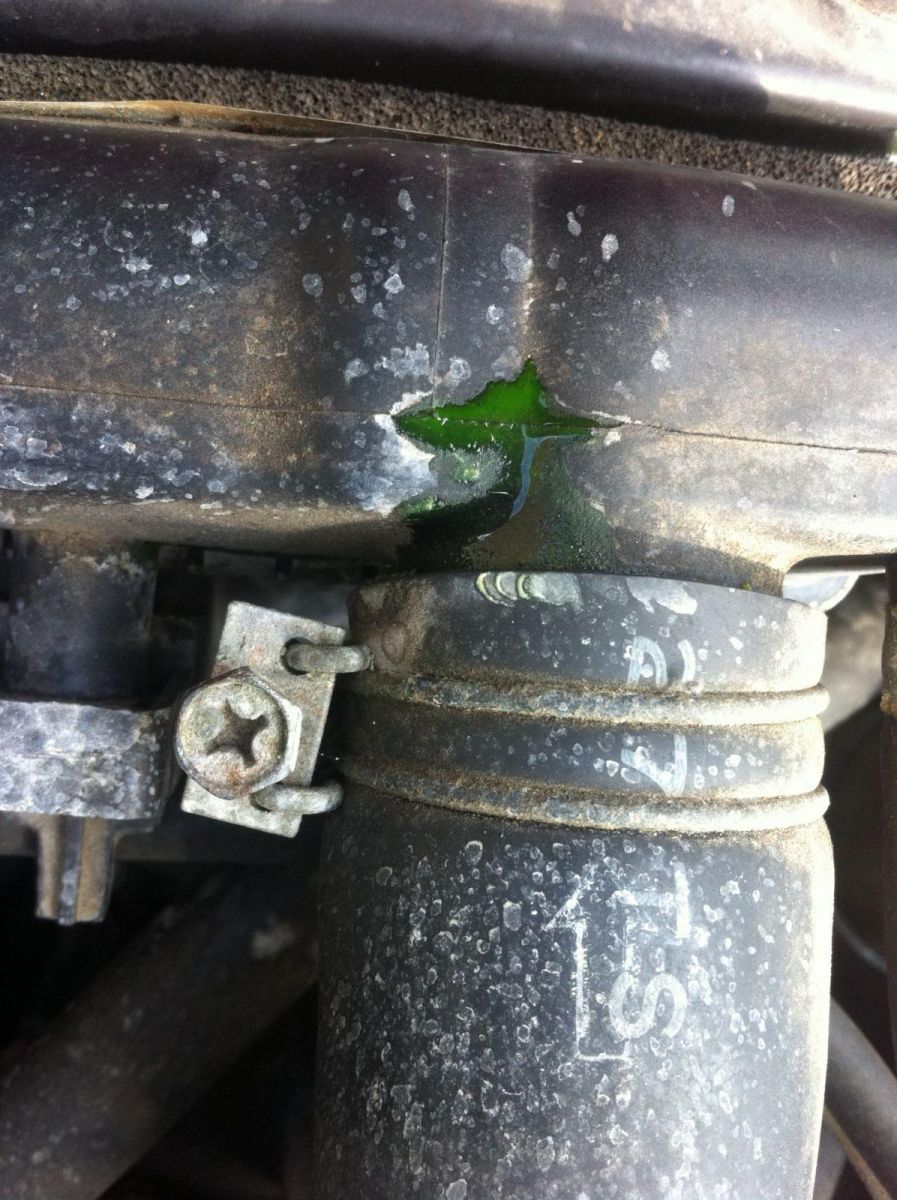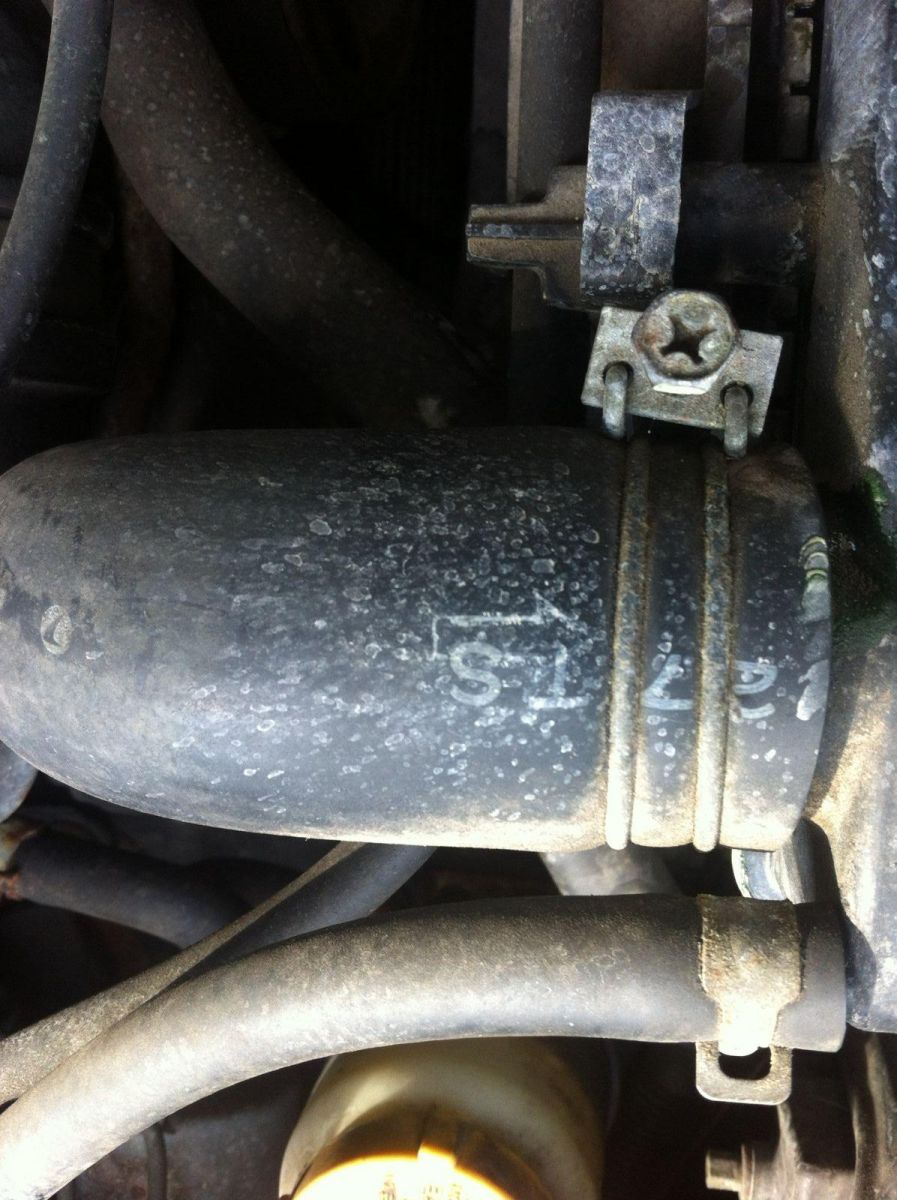 Well as you can see ive been spraying coolant under the bonnet and it seems as if the culprit is the top hose of the radiator, drivers side. You can see the dried coolant over other things and its worst on that side and you can see from the other pics that some of it has migrated accross to the other side of the radiator pressumably just because of the force its come out with.
Right, this has only happened (that ive noticed) after some very hard driving. I fitted the boost gauge today so obviousley ive been giving it the beans a lot trying to hit different boost figures with and without the gheto boost mod and trying to figure out if the car is boosting as it should. But thats a different subject.
When the car is boiling hot should i be getting coolant flowing from the overflow pipe back into the fill reservior? Because im not and that pipe isnt hot either like the others. Im not getting any bubbles in the fill tank that i can see and i pulled the overflow pipe up out of the fill tank to check if it was circulating coolant and as i said, its not.
Car isnt overheating or even running above half way on the guage and shows no other signs of being unwell but this is obviousley an issue and one i need to get on top of before it kills the engine so help please guys im sure one of you knows the crack. Cheers